Reading interim boss Paul Ince said: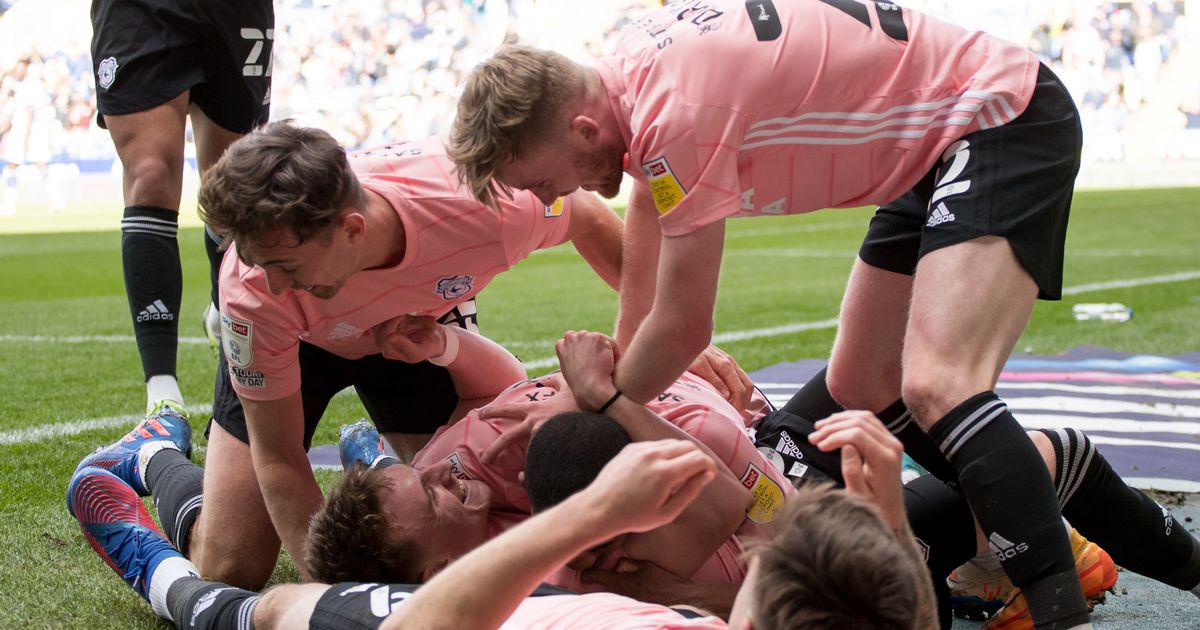 "We should have been 3-0 up at half-time. We had two great chances when we were 1-0 up.
"Had we taken those, it could have made the game a little bit easier for us. A bit more comfortable.
"We're not just talking about chances, we're talking about golden chances. We need to be more ruthless.
"In the second half, we suddenly decided to drop deep. I'm not really sure why we decided to do that."
Cardiff City boss Steve Morison said:
"You're not safe until you're mathematically safe but we are now so it's job done.
"We're not going to go up and we're not going to go down. That's a nice feeling.
"We kept playing and we kept believing. We got braver and braver as the second half went on.
"It was an emotionally draining game today after an emotionally draining week."