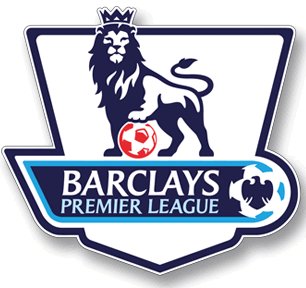 Just one place is left to fill in the 2013 /2014 Premier League.
That will be either Watford or Crystal Palace who play at Wembley on May 27th in the Championship play off final.
Cardiff and Hull are already promoted and leaving the top division are Wigan, Reading and QPR.
So the line up at the moment is:
Arsenal

Aston Villa

Cardiff City

Chelsea

Everton

Fulham

Hull City

Liverpool

Manchester City

Manchester United

Newcastle United

Norwich City

Southampton

Stoke City

Swansea City

Sunderland

Tottenham Hotspur

West Bromwich Albion

West Ham United

Watford / Palace
The fixtures for the new season are out on the 19th of June and the season itself kicks off on the weekend of Saturday August 17th.