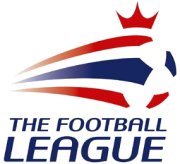 Fixtures for the Premier League and the Football League will be revealed on Monday June 18th.
The season starts late this year. Because of the Euro Finals and the Olympics the football league season will kick off on the weekend of August 18th.
Cardiff play their last pre season friendly on August 11th (at home v Newcastle), they will play in the Capital One Cup on the 13th/14th of August and kick off the Championship season on the 18th. Busy times.