There is one more game to play this season before the full EFL line up is complete.
Aston Villa play Derby in the Championship play off final on Monday with the winner going to the Premier League and the losing side completing the Championship line up.
Charlton's last second winner at Wembley today takes the Londoners up to the second tier leaving Sunderland to face another season in League 1.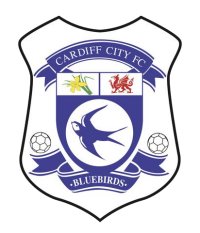 Championship 2019 / 20
Aston Villa or Derby
Barnsley
Birmingham
Blackburn
Brentford
Bristol City
Cardiff City
Charlton
Fulham
Huddersfield
Hull
Leeds
Luton
Middlesbrough
Millwall
Forest
Preston
QPR
Reading
Sheff Weds
Stoke
Swansea
West Brom
Wigan