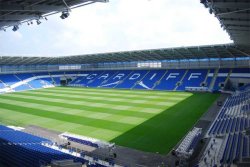 Whether you are renewing or a new purchaser the first 10,000 are set to get a Wembley ticket.
The current 18,000 ST holders are all guaranteed a cup final ticket so if you are an existing ST holder who is one of the first 10,000 to snap up a 12/13 ST you will have the option of a second Wembley ticket.
Click the link below to see the full rules and regs regarding cup final tickets.
http://www.cardiffcityfc.co.uk/page/NewsDetail/0,,10335~2594781,00.html