A full Championship schedule tonight
By Michael Morris
Updated Tuesday, 14th February 2012
Views: 180
Twelve matches tonight including 1st v 2nd as West Ham entertain Southampton.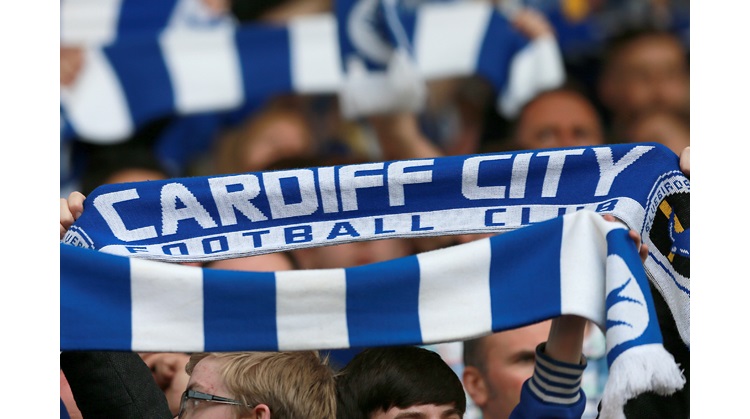 Another top clash sees Birmingham City host Hull City. Some or all of those teams will drop points.
Cardiff badly need a home win to keep close to the top places and not get overtaken by the chasing pack.
Top half of table:
Home
Away
Overall
#
Team
Pl
W
D
L
F
A
W
D
L
F
A
W
D
L
F
A
Pts
GD

1

West Ham United

29

9

2

3

24

14

8

3

4

22

16

17

5

7

46

30

56

+16

2

Southampton

30

12

2

2

33

12

4

5

5

20

19

16

7

7

53

31

55

+22

3

Birmingham City

29

10

5

0

23

6

4

3

7

23

21

14

8

7

46

27

50

+19

4

Cardiff City

30

9

2

3

28

19

4

9

3

19

16

13

11

6

47

35

50

+12

5

Blackpool

30

9

4

2

25

11

4

6

5

24

26

13

10

7

49

37

49

+12

6

Hull City

29

9

1

5

19

13

6

3

5

12

12

15

4

10

31

25

49

+6

7

Reading

29

8

4

4

23

14

6

2

5

14

13

14

6

9

37

27

48

+10

8

Brighton & Hove Albion

30

8

3

3

21

12

6

3

7

13

19

14

6

10

34

31

48

+3

9

Middlesbrough

29

5

8

2

15

12

7

3

4

18

18

12

11

6

33

30

47

+3

10

Leeds United

30

7

2

6

22

23

6

4

5

26

21

13

6

11

48

44

45

+4

11

Burnley

30

5

5

5

23

16

8

0

7

19

20

13

5

12

42

36

44

+6

12

Leicester City

30

7

4

5

24

18

4

5

5

16

16

11

9

10

40

34

42

+6
Interact with us