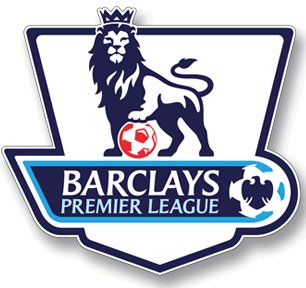 After Saturday's games, which saw the bottom three and Fulham all losing and draws for Stoke, Villa and West Ham, Cardiff City have the chance to leap a massive five places if they beat Swansea today.
That would include overtaking the Swansea and would push City into 12th place.
Norwich were beaten 7 - 0 at Man City. Sunderland managed to score an own goal then have two players sent off as the nine men lost at Hull. Palace were beaten at West Brom.
The reward for a Swansea win would see them into the top half of the table to within 3 points of Man Utd whereas at the moment they are 3 points above the bottom three.
The season will be over a quarter gone after today's game and with 10 matches played we should have a fair indication of where the clubs might expect to finish at the end of the season.
There is one other game today, Everton entertain Spurs at 1.30pm, before the main course is served up at 4pm from Cardiff City Stadium.
Saturday results in the Premier League:
SAT 2 NOV 2013 - PREMIER LEAGUE
Newcastle

2 - 0

Chelsea




Fulham

1 - 3

Man Utd




Hull

1 - 0

Sunderland




Man City

7 - 0

Norwich




Stoke

1 - 1

Southampton




West Brom

2 - 0

Crystal Palace




West Ham

0 - 0

Aston Villa



League table: