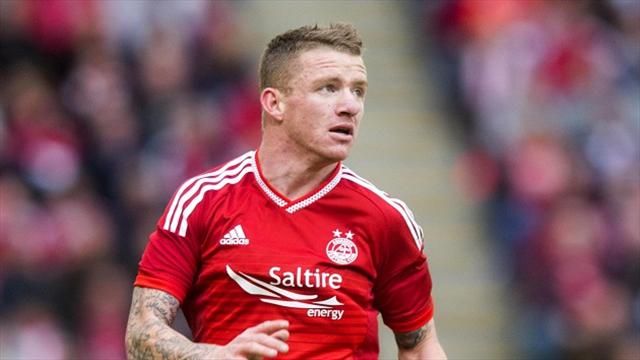 It's been well reported that Neil Warnock has made an ofer for Aberdeen winger Jonny Hayes.
It's thought now that at least two if not three offers have been pitched to the SPL side but not any that they are intersted in accepting.
"That's three times we have had them on now and they have been told it's nowhere near the valuation we have of him," said Derek McInnes.
"If they value him the way we do then they will need to be serious with their offer, but so far it has just been the same one. Sometimes there does come a time when you get an offer where you have to weigh things up. At this stage we are way short of being there."
It's thought City may have offered Matt Kennedy as part of the deal and restructured payment terms but it seems that Cardiff are not adding £'s to tempt Aberdeen to sell.