60's. This Bristol City player (pictured) scored a hat trick against us while playing for another club, can you name him?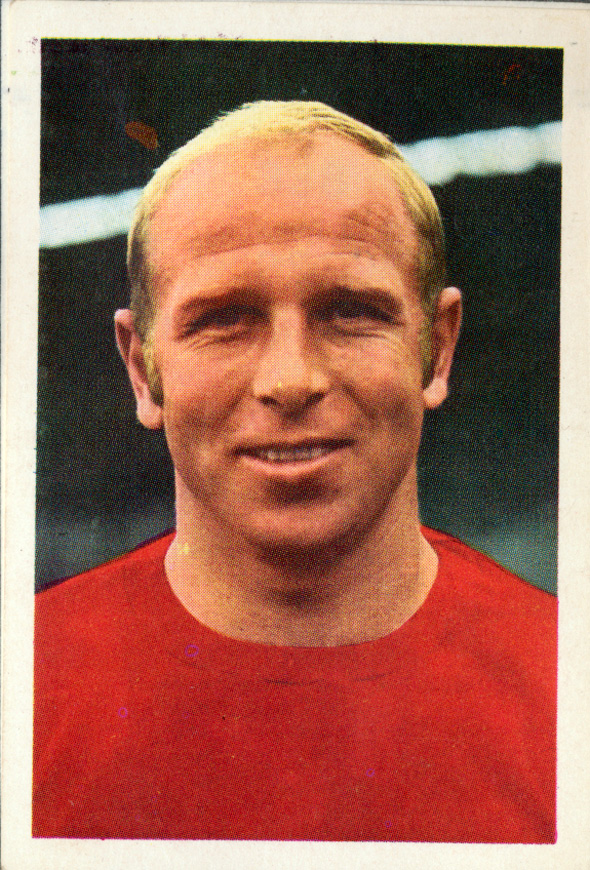 70's. Who were the two players who made their City debuts in the 3-1 defeat by Bristol City at Ninian Park in September 1973.
80's. Name the Bristol City keeper who lost all of his hair due to a nervous condition during this decade.
90's. Only one City player scored against the wurzels during this decade – who was it?
00's. Have a look at this sequence dating back to 1974, Leighton Phillips, Andy McCulloch, Paul Wheeler – which player from this decade comes next?
10's. Another sequence question – Gordon Low, Ken Wimshurst, Jamie McCombe, Liam Fontaine ……… who are the next two players in this list?
Answers:
60's. Dickie Rooks – he scored a hat trick for Middlesbrough in the "Greg Farrell match".
70's. Gil Reece and Dave Powell.
80. John Shaw.
90's Carl Dale.
00's. Ross McCormack – it's a list of City players to score at Ashton Gate from open play in a league match, McCormack was the first player to do it in over 23 years.
10's. Stephen McManus and Khalifa Cisse. It's a list of Bristol City players who have scored own goal for us since my first City match in 1963 – McManus and Cisse both deflected Joe Mason efforts in to help us to victory at Ashton Gate in March last year.