60's. You must swear not to look this up when answering this question – what was the combined total crowd to the nearest thousand for the two matches played between City and Arsenal in the Third Round FA Cup tie in 1969?
70's. Name these members of the Arsenal team which beat us in the Final of the Youth Cup in 1971.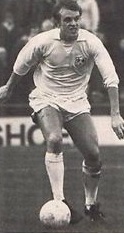 This player never played for their first team, but made over four hundred first team career appearances while representing another London club and a side no longer in the Football League.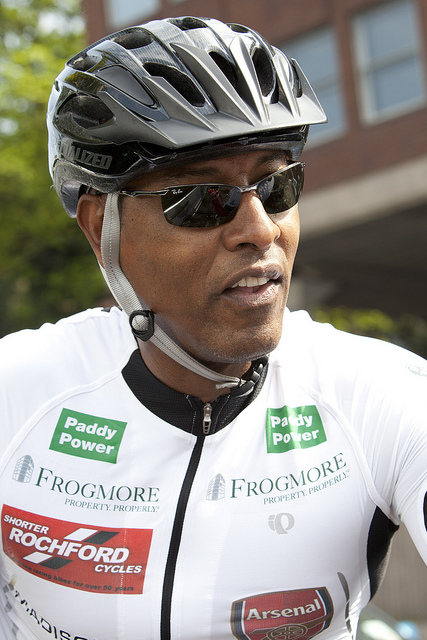 This one made a few appearances for the Gunners' first team before moving on to one of the sides the first player represented, but he's best remembered, as a player at least, for the time he spent at the club he signed for next.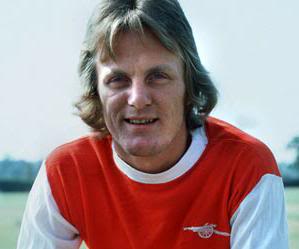 Finally, this player made more first team appearances for Arsenal than the other two did, but, in a league career lasting more than a decade, he played most of his games and enjoyed his best success while representing two clubs beginning with an S.
80's. Three more players to identify, this time from the Arsenal side which beat us 3-1 in the League Cup at Ninian Park in 1982. The first was revealed as a homeless alcoholic earlier this year, the second served six months in prison in 1999 for sex offences and the third suffered from an extreme form of alopecia for much of a long career.
90's. This player, who turned out for the jacks against us many times during this decade, started his career at Arsenal and made two first team appearances for them before moving on to West Brom – he also played for Newport County towards the end of his career, can you name him?
00's. The Arsenal side which beat us 4-0 in the FA Cup in 2009 included one player now at Sao Paulo FC and another two who turned out in the Champions League this week for Spanish clubs, can you name the three players?
10's. In what match did one Arsenal player provide an assist for another Arsenal player to score for City during this decade?
Answers
60's. 108,000 (55,136 at Ninian Park and 52,681 at Highbury).
70's. The first player is David Donaldson who also played for Millwall and Cambridge United, Brendon Batson also played for Cambridge United as well as West Brom and Brian Hornsby went on to play for Shrewsbury and Sheffield Wednesday.
80's. Kenny Sansom was reported as being homeless in August, Graham Rix was found guilty of having sex with a fifteen year old girl in 1999 and Chris Whyte suffered rapid hair loss and patchy hair loss while at Leeds.
90's. Kwame Ampadu.
00's. Denilson now plays in Brazil, while Alex Song and Carlos Vela respectively represented Barcelona and Real Sociedad this week.
10's. Aaron Ramsey passed to Jay Emanuel-Thomas to score our second goal in the 2-0 win at Hull in March 2010.