Cardiff City have confirmed the completion of the signing of Armand Traore from Nottingham Forest on loan until the end of the season.
The left back was a former Warnock player at QPR and the details of the signing were only revealed after the transfer window closed.
It took more han 24 hours after that for the club to confirm all the details had been completed and Traore is a Bluebird and cleared to play.
A statement from the club reveals it's a loan deal until the end of the season.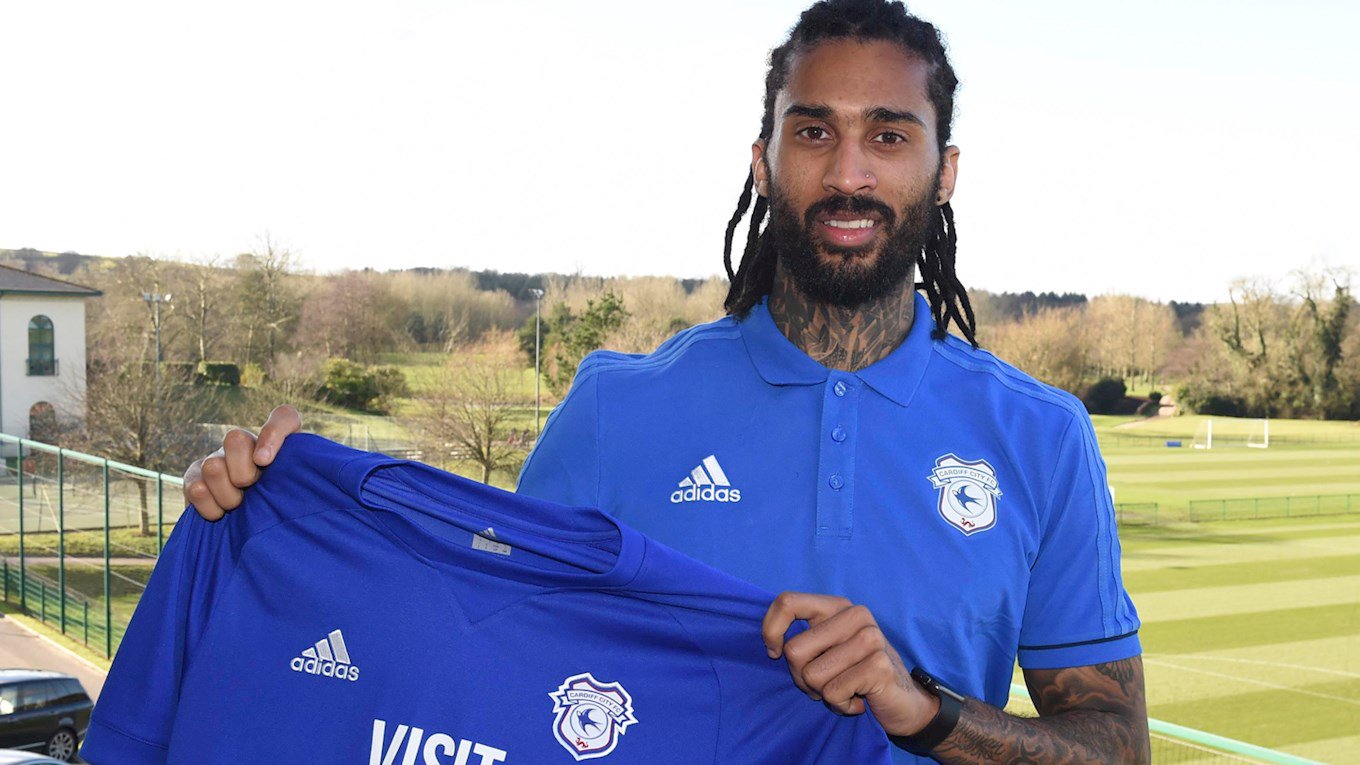 Warnock said: "I signed Traoré from Arsenal while I was at QPR and I've kept an eye on him ever since. He gives us a lot of versatility down the left with his natural left foot.
"We're delighted he is coming in as part of the squad and I'm sure he'll be an asset to us."