Ashton Gate highlights and reaction as Lee Johnson sacked
Danny Ward's winning goal the final straw for Robin's board.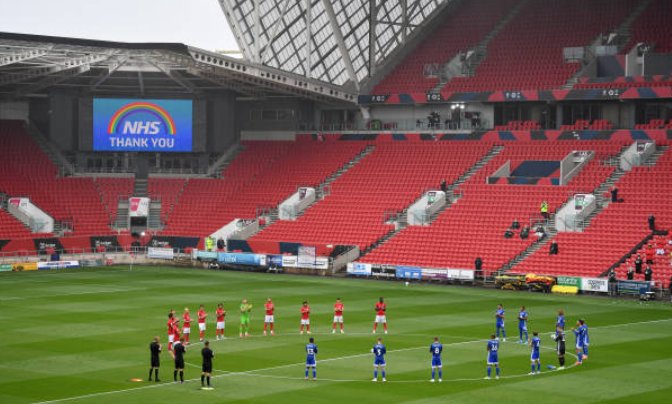 Neil Harris
"Danny [Ward] has been excellent for me. He was a wonderful fella, a terrific character and a very good pro. I really like working with him. I do a lot of work with the centre forwards and he is a big part of that.
"We really missed him on Tuesday (against Charlton), not having him as an impact on the bench. I want to continue working with him. He is happy here, he likes it here.
"He's a goalscorer. If we feed him opportunities in the box, he will score."
Bristol City's statement in full
"Lee Johnson was this evening relieved of his role as Bristol City Head Coach.
"Current Assistant Head Coach Dean Holden will take over immediately in a caretaker capacity as the club look to appoint a successor.
"City Chief Executive Mark Ashton said: "We recognise the huge amount of work that Lee has put in over the last four-and-a-half years to move this club forward and we thank him for all his efforts. There have been some special moments over those years and Lee has played a significant part in them.
"However, success in football is ultimately judged by results and league position and the Board believes that a change of management is needed now for Bristol City."
"The club will be making no further comment at this stage as we prepare for next Wednesday's Sky Bet Championship match against Hull City."