Tonight's FA Cup 4th round draw has paired the winners of Carlisle v Cardiff away against the winners of Blackpool v Reading.
Both replays will take place next week with Blackpool v Reading likely to be on Tuesday December 14th while Carlisle v Cardiff is likely to be on Wednesday January 15th.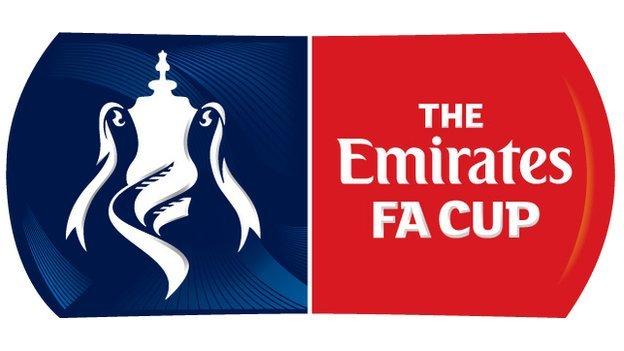 The 4th round will take place on the weekend of Saturday January 25th. Because West Bromwich Albion have already qualified for the 4th round the Championship fixture between Cardiff and West Brom on Jan 25th has been postponed and will need to be rearranged.
The full draw is below.
Watford or Tranmere v Wolves or Man Utd
Hull City v Chelsea
Southampton v Middlesbrough or Spurs
Q.P.R. v Sheff Weds
Bournemouth v Arsenal or Leeds
Northampton v Derby County
Brentford v Leicester City
Millwall v Sheff United
Reading or Blackpool v Cardiff or Carlisle
West Ham v West Brom
Burnley v Norwich
Bristol Rov or Coventry v Birmingham
Man City v Fulham
Rochdale or Newcastle v Oxford Utd
Portsmouth v Barnsley
Bristol City or Shrewsbury v Liverpool