Sol Bamba has only played a few minutes of first team football this season for Neil Warnock after recovery from injury. His next action will be under a new manager after Warnock left the club on Monday.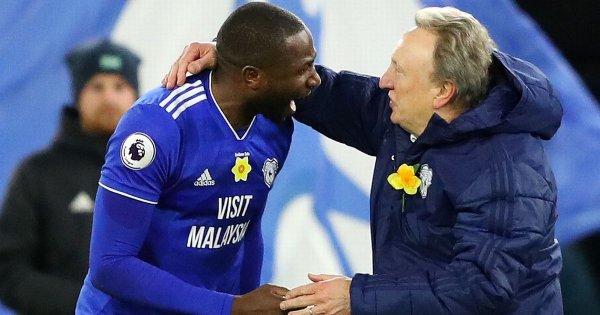 Speaking on Monday evening the man brought to the club as one of Warnock's first signings said,
"It was always going to be difficult when we come down from the Premier League but I think that with the squad that we have got and the budget that we have got in the league as well, we should be doing much better than that," he told BBC Radio 5Live.
"Obviously the Championship is very unpredictable, it's never easy, but with the squad that we've got we should be doing better so I feel like we've let him down and everyone in the dressing room knows we should have done better."
When asked if it was the right decison to let Warnock go Bamba thought it was too soon but can see why it was made.
"The owner has put in a lot of money, so he doesn't want to look at the table and see we're 14th in the league so that's why he's made that decision but for us, as a group and as a team, it was definitely premature."