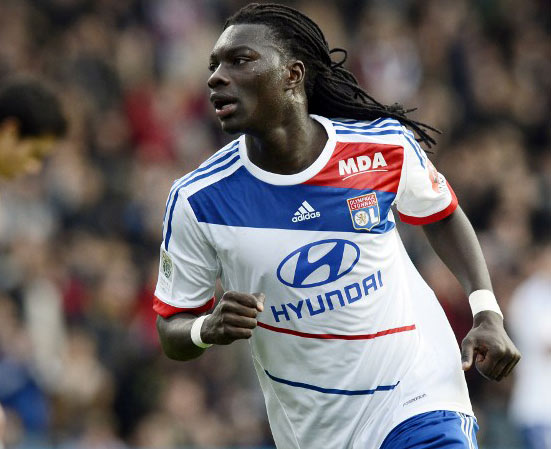 French sports paper L'Equipe made the link last week saying Cardiff had made an enquiry for the French international striker..
Gomis is also linked with several other Premier League clubs including Liverpool, Arsenal and Chelsea with The Daily Mail claiming he's rated at £15m. The striker has scored 16 goals for Lyon this season in the French League. He has one year left on his current contract.
Malky would not comment directly on the speculation but did say
"Because we have had scouts at a lot of matches – and I mean a lot – there is bound to be speculation."
"We have scouts in France, Belgium, Holland and the Scandinavian countries.
"They have been watching a whole number of matches – and we study every report they send in."
City have also been linked with former Chelsea player Soloman Kalou.