The surprise departure of Bobby Reid becomes less so surprising after comments made by the player as he joined Fulham on a season long loan. The deal is likely to be made permanent next summer.
Speaking after he signed for Fulham Reid said "I got the train up and got here literally a couple of minutes before the deadline," he told Fulham's club website . "I'm buzzing to be here, now I can sleep properly.
"I think there was a bit of interest, but I don't think Fulham knew I was up for sale until quite late. I got told on Monday that if something happens I can leave. So it was a bit of a rush but thankfully it got done.
"I think it was probably best for both parties. Maybe the style of play the manager wanted to play didn't suit me and it was probably better for him and for me if we parted company.
"I've got nothing against him but I'm here and I've wanted to be here for a long time so I'm happy to be here."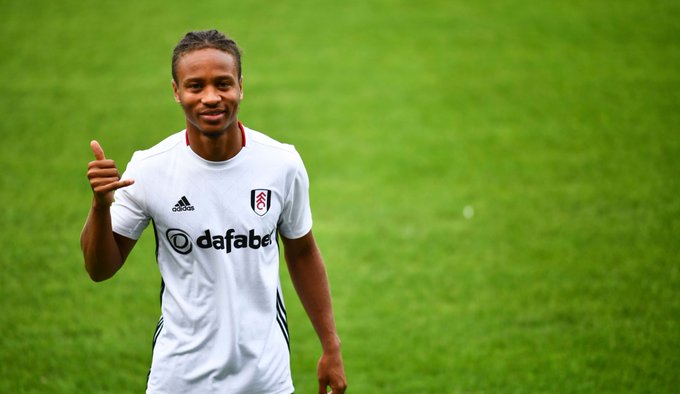 Neil Warnock knew something was up after contact weeks ago from Reid's agent. Hopefully fans will understand now that Reid's departure was not driven by the club but the player
"There's bound to be consternation, you can't blame fans for that. It was about three weeks ago that I had a phone call from his agent saying, 'Hypothetically if we got a big bid for him would you consider it?'" said Warnock.
"I said, 'No, not at all. I am building a team around him this year unless you come with £20m or something silly like that.' That was it as far I was concerned.
"Then about 10 days to two weeks later he rang me again and asked if I had considered it. So I knew there was something below the surface. You wait until you see what's coming to the top and as it's turned out it's Fulham he's set his heart on going to."
Hopefully now the dressing room is a settled place with players in there who want to be there. Fans were quick to back Reid and were shocked the club was letting him go but 24 hours later the sway of opinion has changed.
Thanks for your welcoming messages from the Fulham fans I can't wait to get started. 👌🏾⚪️⚫️ Thanks to all the Cardiff city fans who has supported me through a tough season. I wish you all the best!! 💙 pic.twitter.com/ZfKJYSGY5i

— Bobby Decordova-Reid (@bobbyreid93) August 9, 2019