Callum Paterson has signed for Sheffield Wednesday.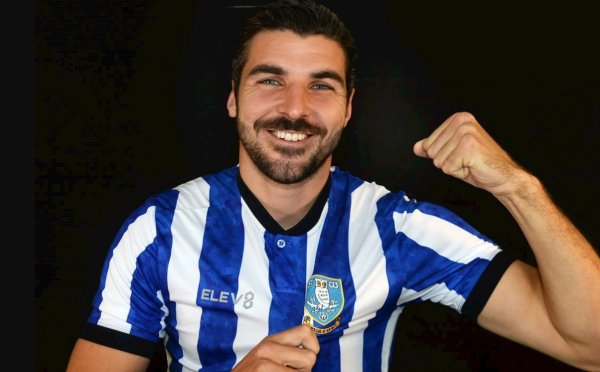 https://www.swfc.co.uk/
The popular Scotsman who was pivotal as a makeshift striker in City's promotion in 2018, scoring 10 goals, makes the move a day or two after being called up for Scotland's latest squad.
Paterson has not played for City this season and for him the chance to play for a new club would have been a no brainer.
For Cardiff though it feels like a loss of a player who makes an impact.
To see a player to a rival seems a bit bizarre and after Harris' comments on the weekend he may not have had much choice as the decision to sell came from above.
"I've been told today that a deal is close to being agreed between Sheffield Wednesday and Cardiff," Harris said of Paterson's move after the Reading loss.
"If he is (leaving) then we wish Pato all the best. If not then I look forward to seeing him on Monday."
"I left Callum out of the squad today because I was informed that there might be an agreement between he clubs likely to happen.
"I am the manager of the football club and support the club in the decisions they make.
"It's not about me as an individual it's about me having options within the squad. Callum is one of our attacking players and we need to have strength in depth during the course of the season.
"I've talked about adding in that area of the pitch already and if Callum is moving on then we need to add to it."