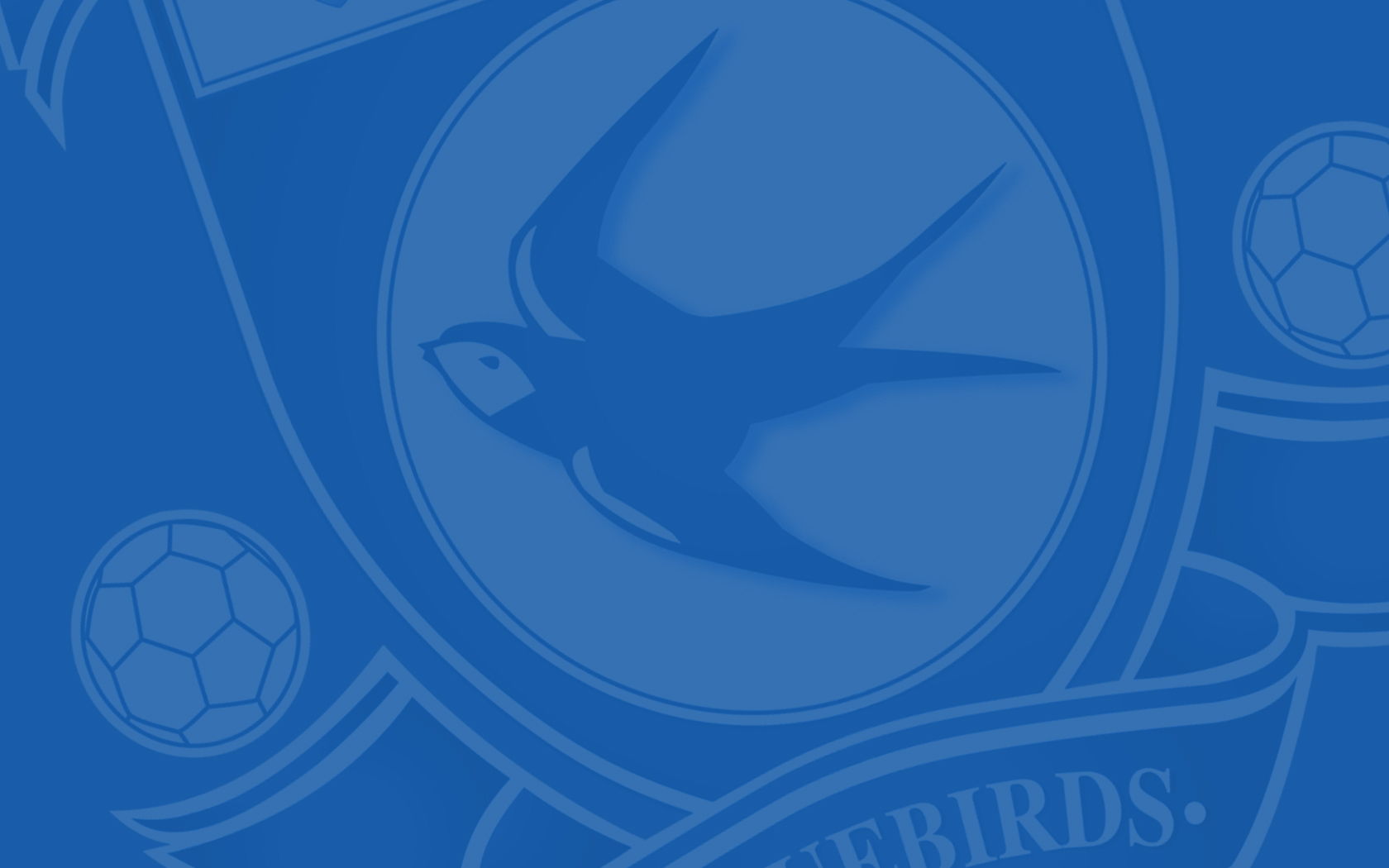 Cardiff City fans will march in a peaceful protest on Saturday 22nd March before the Cardiff City v Liverpool match, in a mass show of pride for their traditional blue colours and Bluebird badge.
It will be an opportunity for all Cardiff City fans to show that they do not support the rebrand of the club's colours and strongly desire a return to Cardiff City's traditional blue kit and Bluebird badge.
The march is backed by all major fan groups and will be supported by members of The Cardiff City Supporters Trust, The Cardiff City Supporters Club, Cardiff City Forum, Cardiff City Online and Bluebirds Unite. In addition all other supporters groups, individual supporters and their families are invited and encouraged to attend.

March Objective
The one and only objective of the march is for fans to display a mass show of pride in Cardiff City's heritage and tradition and to peacefully demonstrate our strong desire to return to our blue kit with Bluebird badge.

Important information
Organisers intend to hold a peaceful and positive march that welcomes Cardiff City fans of all backgrounds and ages. Organisers would like to stress in no uncertain terms, that any chanting or banners containing foul language or insulting / racist messages aimed at anyone at the football club, its supporters and individuals are totally unacceptable and will not be permitted in any form whatsoever during any part of the protest.
The organisers preference is for those taking part not to bring banners, but to wear blue scarfs and tops. The march will also be an alcohol free demonstration. Organisers absolutely insist that all attendees support these objectives and abide by these rules.
Please help us to create something special and show the footballing world that Cardiff City fans are a positive and passionate credit to their club.

Proposed Itinerary (subject to Police approval)

 1-2pm Meeting place – Outside the Napier Pub Canton
 2pm – March from the Napier down Sloper road through main entrance to ground
 2.20-2.35 – Pro blue songs* and show of blue pride in front of the Fred Keenor Statue
 2.35pm – Outside protest ends. Inside ground – Sea of Blue scarves for Men of Harlech
 19 mins 27 seconds into the game – Sea of Blue scarves / Flags and pro blue songs*
All Cardiff City fans are welcome to attend. So please get your blue scarves and flags ready, spread the word and be part of the march in pride of our heritage and tradition. See you all on the 22 March
Colours run deep…. Blue is not just a colour, it's a huge part of our heritage, tradition and soul
*Pro Blue songs
 We'll Always Be Blue
 Scarves Up For Your History
 Stand Up For Your History
 And its Cardiff City
(More details will be released as arrangements are confirmed)
We're Cardiff City…. We'll Always Be Blue!