It was revealed around midnight that striker Omar Bogle has joined Peterborough on loan until the end of the season.
Bogle has failed to make a solid impact on the starting XI and the arrival of Gary Madine and Jamie Ward coupled with the return to favour of Anthony Pilkington will see him down the pecking order.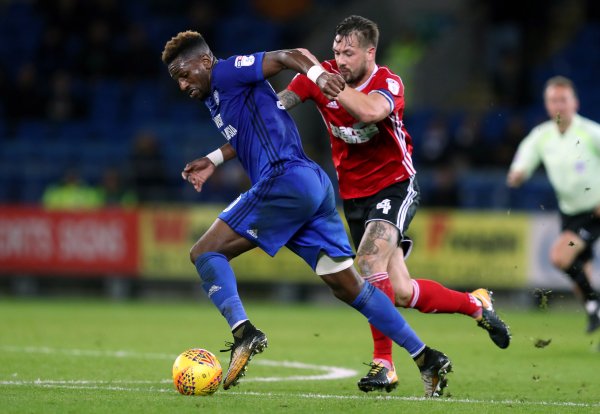 I wish him well for the remainder of the season. I had hoped he would be a regular starter and goal scorer but it hasn't worked out that way.
When he did get his big chance he scored at Bristol City then blew it with a rash red card that saw him banned for three games.
He scored once more for City after coming off the bench v Norwich in a 3 - 1 victory but game time has been limited.