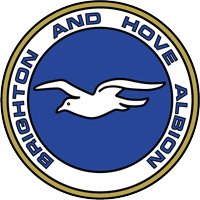 Cardiff City's away match at Brighton has been re-arranged for Tuesday January 24th ko 7:45pm.
The original fixture was called off due to fog on December 30th.
Tickets for the original fixture are still valid and further tickets are on sale for those wishing to go this time.
Thanks to Sky Bet free travel has been offered to fans who made the wasted journey to the south coast 12 days ago.
Contact your travel rep or the ticket office for information.