After winning at Bolton on Saturday Cardiff City are ball number two in today's FA Cup 5th round draw.
The draw will take place at Wembley at approx 5:35pm after the Chelsea v Stoke 4th round match.
The last time Cardiff were drawn at home in the FA Cup was four years ago against Leicester in the 4th round.
The full list of ball numbers is: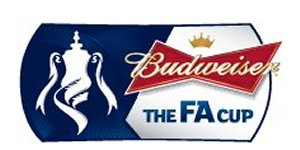 1 Sunderland
2 Cardiff City
3 Southampton
4 Charlton Athletic
5 Brighton & Hove Albion
6 Nottingham Forest or Preston North End
7 Hull City
8 Sheffield Wednesday
9 Arsenal
10 Everton
11 Wigan Athletic
12 Chelsea or Stoke City
13 Manchester City
14 Liverpool
15 Swansea City
16 Sheffield United or Fulham