Ryan Wintle has joined Blackpool on a season long loan.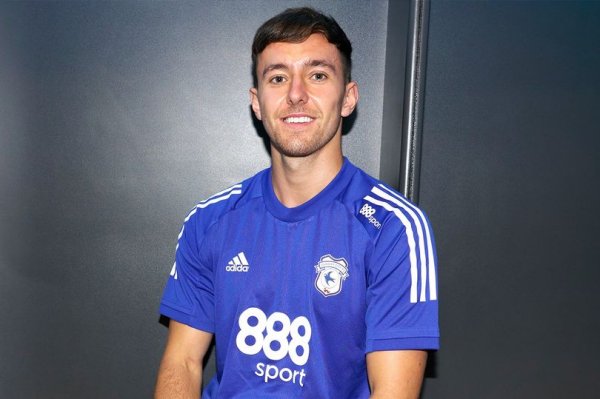 The 24 year old who signed for Cardiff in June came off the bench for City's opening League game this season but has not managed any further League action.
He did play 90 mins in both of Cardiff's Carabao Cup games but chances are limited as he finds himself behind more establised midfielders. There is a recall option for January.
"He's gone. He's gone on loan to Blackpool," saidf Mick McCarthy.
"It was a difficult one. I brought him with a view for this season but certainly now next season. Marlon and Rallsy have been great, Vaulksy played all but two or three games last year and we've also got the emergence of Sam Bowen.
"Ryan needs to be playing. He's not yet played in the Championship. So it's a good opportunity for him, with a recall in January, to get some experience with Blackpool."