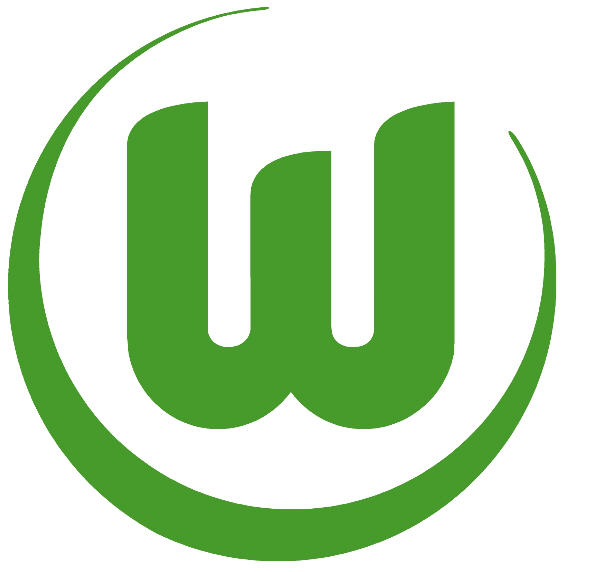 Cardiff's first confirmed pre season game will be against VFL Wolfsburg on Augsut 2nd, ko 3:00pm.
The German side will play at Cardiff City Stadium one week before the season starts on August 9th.
Wolfsburg finished 5th in the Bundesliga and will compete in next seasons Europa League. They won the Bundesliga in 2009 under Fulham manager Felix Magath. They have also been managed by current Derby manager Steve McLaren.
Cardiff have already revealed they will visit Bavaria for a pre season tour in July.
"We'll be going to Germany and spending a week, not far from Nuremberg." said Ole Gunnar Solskjaer.
"We will be playing second Bundesliga teams, which will be good games for us.
"We are likely to play two or three matches in Germany, although the details are being finalised."
No exact dates or fixtures have been confirmed yet for the tour.