Tuesday July 7th, ko 7:45pm
"It's down to us to keep kicking other teams in the teeth by winning games," says Neil Harris ahead of tonight's play off chasing battle with Blackburn Rovers.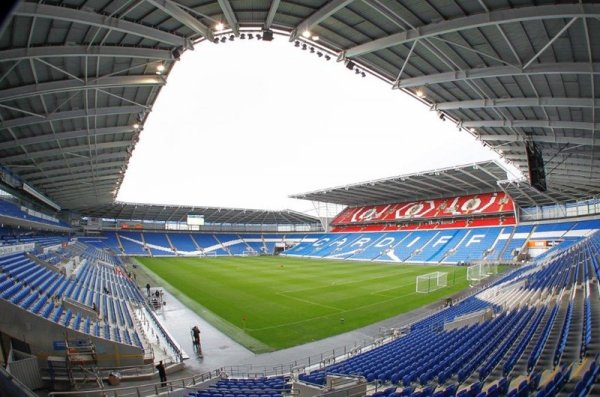 On Saturday Cardiff ended Bristol City's hopes which signalled the end of Lee Johnson's reign. There's no suggesting that Tony Mowbray is in any danger but defeat would end Blackburn's hopes making the top six.
"If I'm Derby, Swansea and Millwall, I'm certainly still looking above and thinking four wins from five and we've got a chance. Below them I think it's going to be difficult," Harris continued.
"Its another game where Blackburn have to come and beat us. If not, they've got no chance. It's tough for teams below Swansea and Millwall, definitely."
Encouraged by his side's form since the Covid-19 enforced break, the Cardiff manager said: "When we came back from lockdown we were two points adrift, we are now three points clear with a better goal difference than other teams. So we have progressed nicely.
"But there is a long way to go. The picture can change with one set of results and certainly two results.
"You can only focus on the next game, more so than ever. Everyone realises it is literally one game at a time because the picture can change.
"Other teams... are looking for us not to win and they then have a crumb of hope. Every time we win a game of football another team gets seen off below us.
"As ruthless as that might sound, that's how I see it. I just want to keep winning games and keep pushing teams out of it."
Match Officials:

Referee: ANDY DAVIES
Assistants: Robert Merchant and Timothy Wood
Fourth Official : Brett Huxtable