Match officials:

Referee: ANDY WOOLMER
Assistants: Daniel Leach and Andrew Fox
Fourth Official : Lee Swabey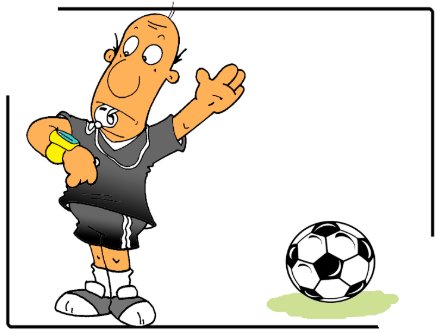 Andy Woolmer returns to CCS for the first time since an FA Cup game between Cardiff and Fulham in 2017. A highy experienced League referee Woolmer has been officiating matches in the Football League since 2004.
So far this season the 54 year old has issued 76 yellow cards and 3 red cards in 29 games.