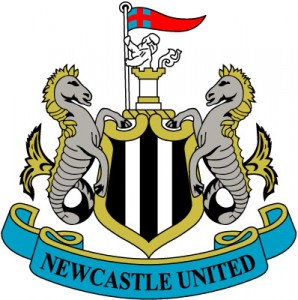 No Craig Bellamy or Kim Bo-Kyung today as Malky Mackay gets one last chance to see his players in action before competitive football starts on Tuesday evening.
Cardiff will wear red at home for the first time today with the boss calling for fans to support their team and not make an issue of the colour.
"I just want us to be proud of our team on the pitch and proud of our football club," said Mackay. "It's been an on-going debate throughout the whole summer, but red will be our home colour this season. People have to make their own mind up about how they show their support, but this is still their team.
"The only thing I ask is that when our players are on the pitch they support them, which is what they have always done in the past."
The arrival of Craig Bellamy yesterday took all the headlines and there's been very little coverage of the fact that City are playing against Premier league opposition today.
Newcastle complete their pre season at CCS before they open their Premier League campaign at St James Park next Saturday against Tottenham.
Kick off today is at 3:00pm.