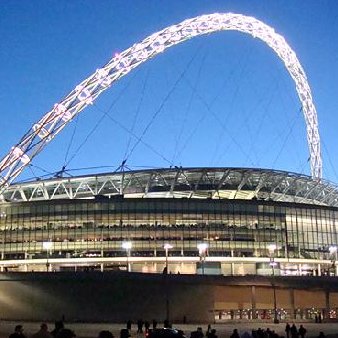 Tickets have been priced into four categories.
Cat 1: £90.00
Cat 2: £72.00
Cat 3: £56.00
Cat 4: £40.00
U16's and OAP's are half price in all categories.
Sales details have not been released yet by CCFC but an announcement is expected by Tuesday. Cardiff have approx 18,000 season ticket holders who will all be guaranteed one ticket each. Obviously the maths show they can't all have two tickets each so the remaining will have to be allocated fairly.
I would guess some sort of incentive for people to buy a season ticket for next year already would get them a cup final ticket. This could be renewing ST holders (who in effect would then be allowed two tickets for Wembley) or new ST purchasers. Also tickets should be available to away members as well.
All will become clear when the club announce it early next week.