Cardiff City's first game Championship game on the road will be live on Sky.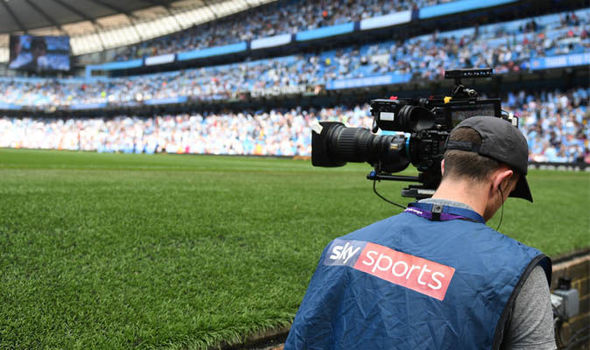 The away fixture at the City Ground against Nottingham Forest will now kick off at 12:30pm on Saturday September 19th.
The new season starts for Cardiff in the Carabao Cup on September 5th away at Northampton (3pm) and the first Championship game is one week later on September 12th against Sheffield Wednesday, also at 3:00pm.
The first Championship fixture will be on Friday 11th September, when Watford face Neil Warnock's Middlesbrough. That game is also live on Sky.