Wales will face fellow Euro 2016 qualifiers Northern Ireland at Cardiff City Stadium on Thursday March 24th. ko 7:45pm.
Four days later Wales have another friendly away in Kiev against Ukraine on Monday March 28th, ko 7pm.
"The preparation will be paramount for us." said Chris Coleman.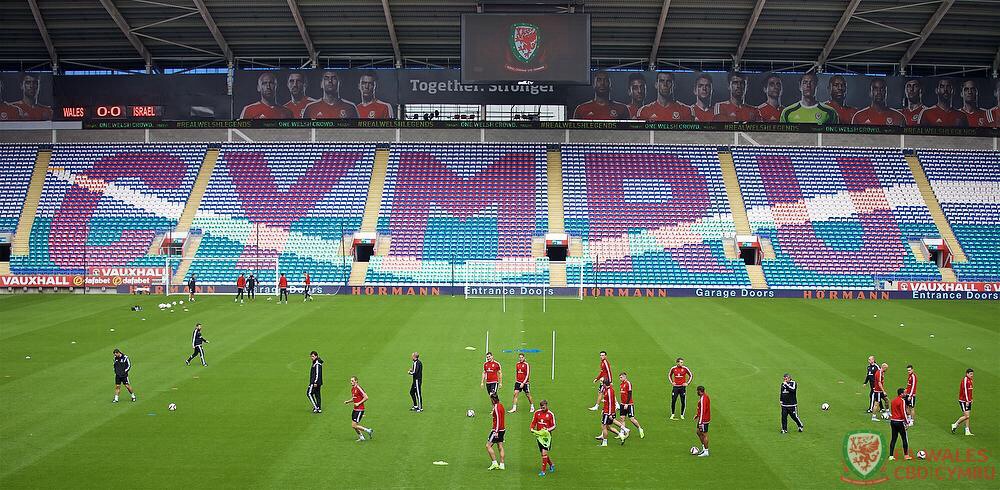 "We know all about England, we know what that game will bring and what their strengths and weaknesses are, like they will know ours, but it will be good to have that warm-up which is ideal for us.
"Michael O'Neill has done a great job there and he has a good, strong side so it will be a tough game for us. There is the link there with the game against England and Ukraine will be similar with Russia. That's why we've chosen both because it's pointless playing a friendly game that you know you're going to win, we want tests like we always have. We showed that with the game against Holland where even when we lost we got loads out of the game.
"They are two big tests and are relevant for us because of the games we have in the group stages."