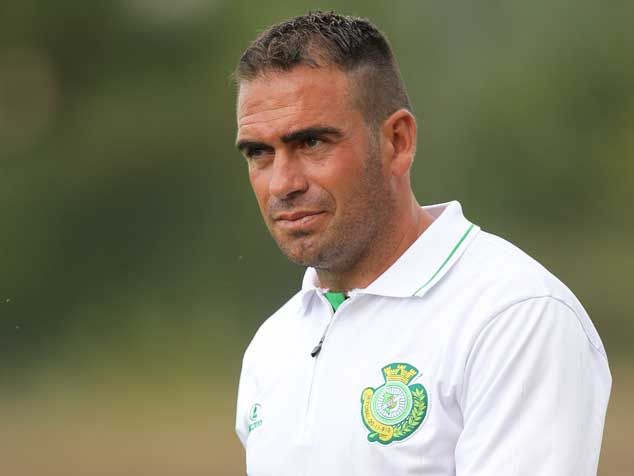 Portuguese website Mais Futebol has claimed that Cardiff have contacted Bruno Ribeiro as a potential new manager for the Bluebirds.
Newspaper ABola also carries the headline 'Ribeiro coveted by Cardiff'
Ribeiro, a former Leeds and Sheff Utd player, is currently boss of Vitória Setúbal, a team 5 points above the relegation places in the Portuguese top division with five games to go.
The 39 year old is out of contract this summer.
The translated article from Mais Futebol reads:
Cardiff, the Premier League club II, are interested in hiring Bruno Ribeiro for the post of coach of the first team. The English team has already contacted until the coach, who sent a reply to later, only after ensuring the permanence of V. Setúbal will be available to negotiate the future. But gave instructions to the businessman Caesar Bonaventure to maintain contacts. Bruno Ribeiro is moreover in the final contract with the Sadino club, with which signed by the end of the season, and yet not renewed. The interest of Cardiff have arisen following good directions given by Jose Mourinho to the Country Club of Wales about Bruno Ribeiro, who came to intern with compatriot at Real Madrid and Chelsea. The coach of V. Setúbal has to rest a past in English football, which accounted for five seasons : three on the Leeds United and two Sheffield United.