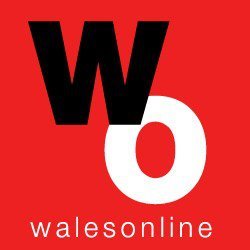 CARDIFF City will begin a ground-breaking television venture at their home match against Wolves on Sunday week that will see all their home matches beamed live to South East Asia.
The Bluebirds have agreed a deal with the Football League and a global sports marketing agency to form a partnership allowing them to press ahead with the TV deal.
City's 1-0 win against Huddersfield Town was shown live by Sky and that was seen in Malaysia, but the club now also have their own arrangements in place to screen their matches in addition to the usual Sky and BBC productions.
The move is a bold attempt to boost City's profile overseas, with matches set to be available on Malaysian television and in neighbouring countries.
Read More http://www.walesonline.co.uk/footballnation/football-news/2012/08/23/cardiff-city-to-begin-ground-breaking-tv-venture-against-wolves-91466-31678089/#ixzz24OfgtdHJ