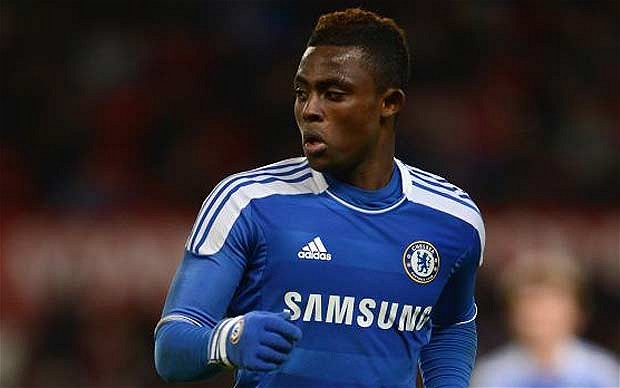 The deal nearly fell through last weekend when Feruz's agents said the deal was off but he has changed representatives and has asked Cardiff if he is still welcome.
"Islam is enjoying his time with Cardiff this week," said Abdul Bihi, who works alongside Feruz's new agent Dimitry Seluk.
"He has trained for the last two days, is keen to stay and would love to be involved against Fulham.
"There are other Championship clubs keen on Islam but Cardiff made the most serious proposal."
Feruz still has four and a half years to run on his contract with Chelsea but Bihi says he is keen to continue his learning by playing alongside Bluebirds striker Kenwyne Jones.
"He needs to play and learn. The next loan spell will be crucial to his development," he said.
"I can see him forming an effective partnership with Kenwyne Jones. They would work well together."
Cardiff have already signed defender Scott Malone from Millwall and are close to signing Alex Revell from Rotherham.