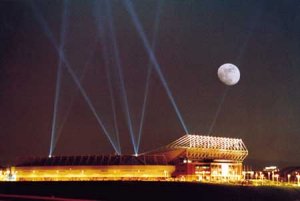 The end of a long road this Saturday.
I hope the snow keeps off.
James Collins' sending off at Ninian Park on Tuesday night means an immediate 1 game ban. He misses the trip to Sunderland (right) this weekend so Tony Vidmar will start for the first time since Watford away in December.
Lennie may also shake up the City attack with the Lee / Thorne combination struggling to make an impact. In fact a City striker has not scored from open play since Alan Lee headed in against Blackburn at Ninian Park 7 games ago.
Cameron Jerome could start with either Lee or Thorne. Neither experienced striker can expect to keep their place.
Lennie has other options with Paul Parry, Willie Boland and Darren Williams on the edges of the matchday 16.