Danny Ward has left Cardiff City and signed a three year deal at Huddersfield Town.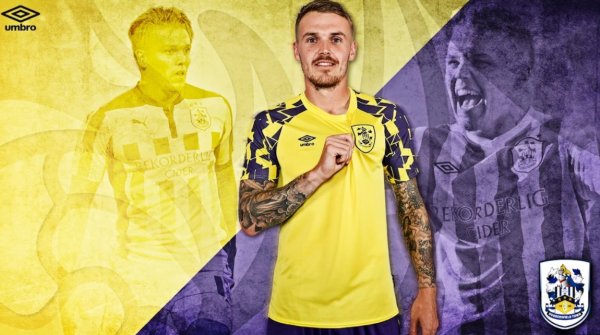 htafc.com
Ward, 28, signed for Cardiff from Rotherham in 2017. He scored 12 goals in 60 league appearances at Cardiff with 43 of those coming off the bench.
He returns to familar ground after playing for Huddersfield between 2011 and 2015
Huddersfield Town Head Coach Carlos Corberán said:
"We are really happy to add Danny to our squad; he's a very interesting player with a lot of experience at this club and in this league.
"He's really ambitious and when a player wants to come back to a club it's because he feels something special about being a Terrier and feels that he still has something important to give to the fans.
"As a striker he gives us a lot of options; he makes very intelligent runs, looks always for the long option, and will help us in the build-phase because he's good with the ball when he comes deep."