City have two games on Sky at the start of the season.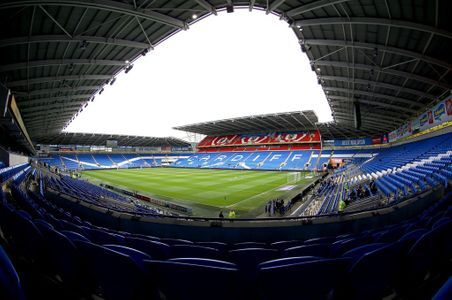 The home game with Birmingham on Saturday August 13th will now kick of at 12:30pm on the same day.
And the following weekend the away fixture at Bristol City has been moved to Sunday Aug 21st with a midday kick off.