Well that was appalling. Cardiff City 1 - 2 Fulham
Not just the football, the whole thing.
Firstly it was stupid to play at 11:30 on a Sunday morning. I hope the club tell the TV company to sod off if they try to move next seasons game to a ridiculous time. It's the third season in a row we've had a daft FA Cup 3rd round kick off.
Secondly the result of the early kick off meant fans just didn't bother. The sparce stands looked like an embarrassment for the club with a crowd of approx 5,000 rattling in the empty stadium. Twitter was alive with many taking the mickey out of the situation.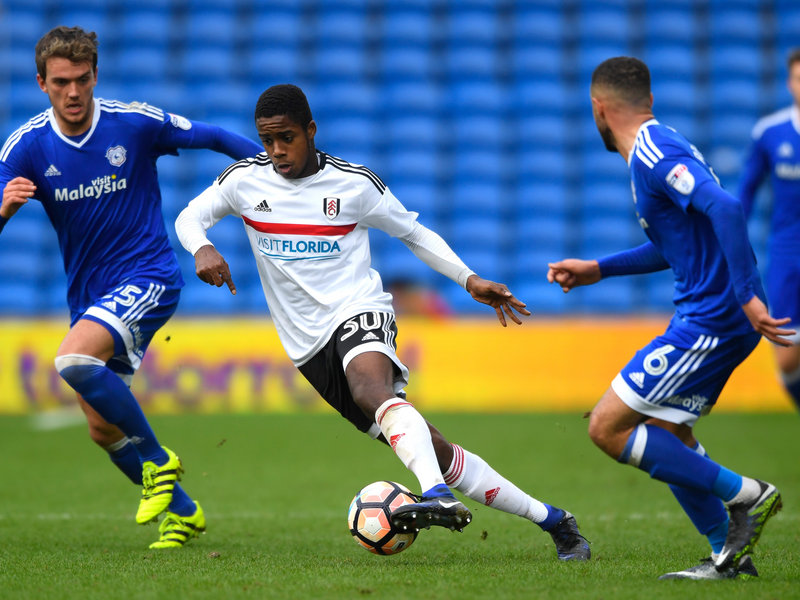 Then there was the game itself, Cardiff led through a deflected Anthony Pilkington free kick but from that moment on Fulham totally dominated and expoised Cardiff for a bunch of clueless cloggers with no idea on how to compete.
The one exception was Sol Bamba, he was City's best player by far, and despite so shaky moments the keeper Murphy made a number of crucial saves,
Fulham waltzed through us at will, broke up any of our attacks with ease and kept possession of the ball for long periods where we were chasing shadows.
There was a debut for 18 year old Mark Harris but the other players given a chance to show what they can all let themselves down. New signing Gerg Halford did little to impress and unfortunately Rickie Lambert has lost what little pace he had left.
Fulham scored twice in the first half, on both occasions Joe Bennett was skinned down the flank with Stefan Johansen (14) and Ryan Sessegnon (33) scoring with effort inside the box, the second of which was borderline offside as Sessegnon bundled in from a yard.
So Fulham go into tomorrow's round 4 draw while Cardiff will play on 4th round weekend but it will be a Championship game away at Reading.
Cardiff now prepare to face Severnside rivals, and fellow strugglers Bristol City at Ashton Gate next Saturday, ko 12 noon (another stupid kick off time). Fans being treated like mugs again.