Adults are being charged just £10.00 for tickets for the Reading v Cardiff FA Cup 4th round fixture at the Madjeski Stadium on Saturday January 25th, ko 3:00pm.
Tickets go on sale from 10am on Monday January 20th.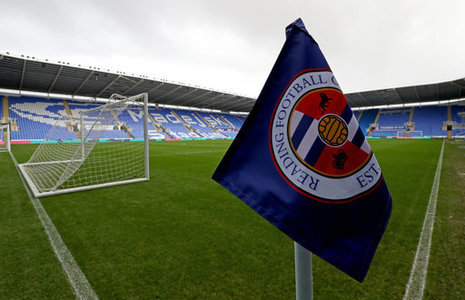 Ticket details from Cardiff City FC listed here:
Tickets available to current Season Ticket Holders, Club Members & Flex 5 Holders.
Ticket Prices:
Adults: £10.00
Seniors 65 & Over: £7.00
18-24yrs: £7.00
17yrs & Under: £5.00
12yrs & Under: £3.00
Disabled Allocations:
Prices as stated above and Personal Assistant Free of Charge.
Please contact the Cardiff City FC Ticket Office to purchase.
Please be advised:
When purchasing a wheelchair and carer ticket, the carer ticket is not situated next to the wheelchair user, it is situated in the row below.
If there is a requirement for the carer to be sat next to the wheelchair user, please inform a steward on the day who will be able to assist.
Strictly one ticket per qualifying supporter.
Booking Fees Apply:
Match tickets purchased in person, by phone, or online will incur a £1 per ticket booking fee.
Match tickets purchased by phone or online will also incur a £1 per booking service charge.
Tickets on sale from 10am on Monday, 20th January 2020.
tickets.cardiffcityfc.co.uk
033 33 11 1920