Supporters' groups came together to hold a peaceful protest that saw an estimated 3,500 fans wear their blue shirts, hats and scarves with pride.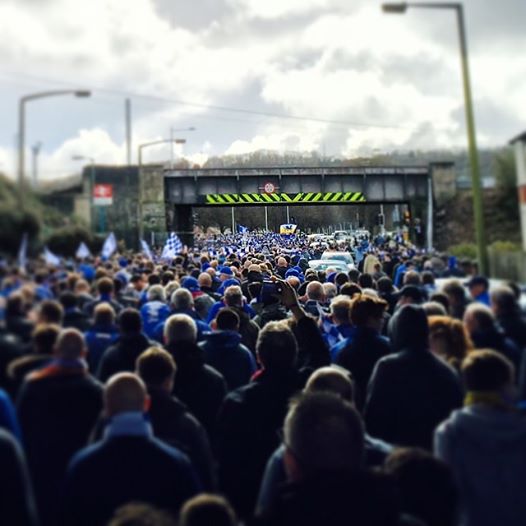 The fans walked from Canton to the stadiium ahead of Cardiff's match with Liverpool. A game that should have saw both teams wearing their traditional colours but instead Cardiff wore red and Liverpool wore their white away kit.
19 minutes 27 seconds into the game the stadium raised their blue scarves to make a point to the uncomfortable looking Vincent Tan. That show of defiance involved thousands more fans willing to show their support for blue.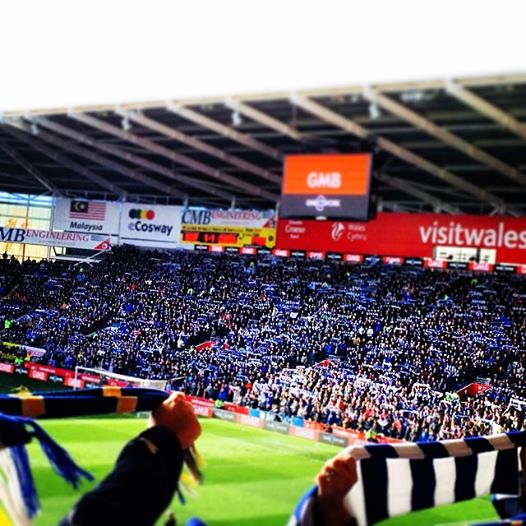 Only Tan knows if he will ever soften his stance on the team playing in red, I doubt it to be honest, but any future owner would surely do the right thing and bring the supporters back on side by returning to the true identity of Cardiff City.