EFL said on Thursday all fixtures to go ahead. But overnight incidents may force a rethink.
Late on Thursday night it was revealed that Arsenal manager Mikel Arteta and Chelsea player Callum Hudson-Odoi tested positive for Coronavirus.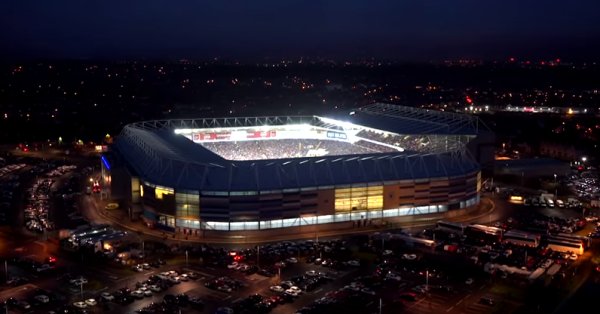 Immediately Brighton v Arsenal was postponed. The game was due to be played tomorrow afternoon.
The EFL said on Thursday
In light of today's announcement by the UK Government, EFL matches will continue to take place as normal while the guidance from the relevant authorities remains that there is no medical rationale to close or cancel sporting events at this time.
The EFL, however, will continue to work with Government and relevant stakeholders to further develop contingency plans to ensure the League is best placed to act as and when any potential restrictions may come into force.
But all fixtures this weekend, and in the coming weeks must now be in doubt.
Cardiff are due to play League leaders Leeds on Sunday lunchtime (1pm). Keep checking social media and newsfeeds for updates.
With sporting events worldwide being cancelled, the Australian GP this weekend is off, last night the USPGA suspended the Players Championship after one round and called the rest of the tournament off, it will be a day of media watching to check what is on and what's off.
Cardiff this weekend is due to host Wales v Scotland in the Six Nations on Saturday and Cardiff v Leeds on Sunday. Over 100,000 people coming together where elsewhere events, flights and other gatherings are being postponed and cancelled. Other countries have already suspended their seasons until further notice.