Cost a few million to buy, many more hundreds of thousands in wages for just 10 league starts and ZERO goals.
Cutting our losses has to be the best thing, but some one esle is going to pick him up for nothing. That's likely to be Sunderland if the transfer rumours are to be believed.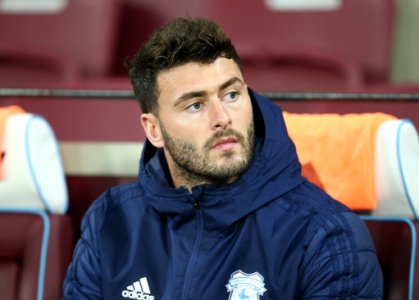 Gary Madine's Cardiff City career is over. Signed for a fee thought to be around £5m he never got the games or the goals to warrant the fee.
10 League starts, 16 sub appearances and two apearances in the League Cup total 28 games of participation for very little reward.
Wishing him all the best but will be remembered as a player who scored less than Eddie Johnson.