Neil Warnock: "I think fans want to see goalkeepers making saves, crosses coming in, oohs and aahs. That's my kind of football. If you said would I rather pass it around, have fantastic players, and lose 3-0 every week then no I wouldn't, no.
"We knew they would have a lot of possession, but I thought we were well organised and disciplined."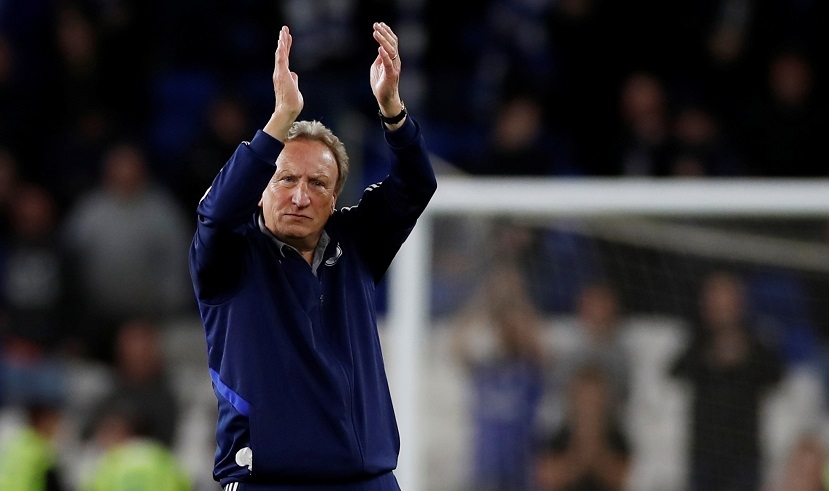 Mark Warburton: "It's very frustrating. We went one-down but I thought we played very well. We hit the post and created chances but then we had a sucker punch and you feel like you're having your pocket picked just before half-time.
"At 2-0 I felt if we scored the next goal we were in this - and we controlled the second half. We looked good, hit the post and had three massive chances that you've got to put the ball in the back of the net. But if you don't get your rewards you pay the price. It felt like a smash and grab."