Cardiff City boss Neil Warnock said: "We're bound to be a bit low on confidence. You could see we were apprehensive in front of goal. We just had to work hard to get that goal and fortunately we got that early in the second half.
"We were then free to play and we really stepped up a gear, we played some good stuff and the energy was back.
"We looked a little bit lethargic over Christmas, so it was just nice to get back on to winning ways."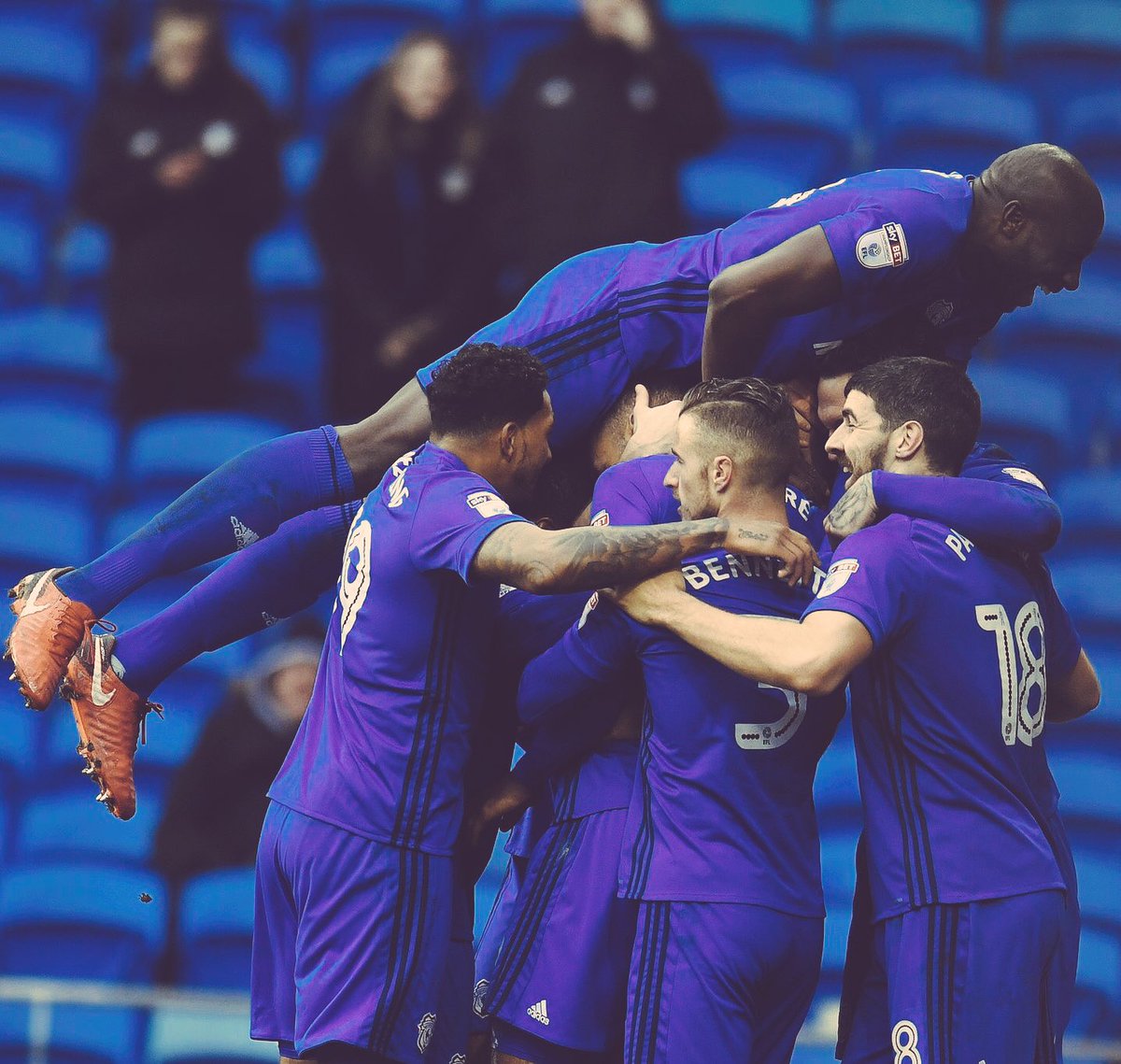 Sunderland manager Chris Coleman said: "It was painful. I can't accept conceding 45 seconds into the second half. We can't make those sorts of mistakes where we are.
"With the sending-off, sometimes I've seen them given, sometimes not. But that wasn't why we lost.
"To give them a goal like that, you can't do that, well you can, but we're going to stay where we are. It's bitterly disappointing.
"Soft mentality, simple as that. No toughness. Toughness is not just physical, it's not just about nailing someone.
"Toughness is mental, staying strong, making consistent decisions. It's no coincidence where we are."