Queens Park Rangers boss Mark Warburton said: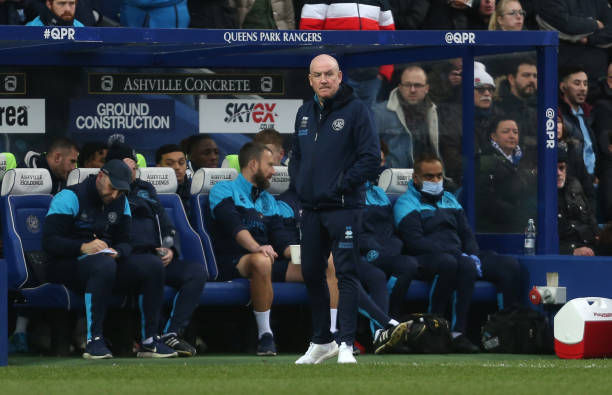 "We lost it by dropping the tempo and playing at a testimonial pace after 50 minutes.
"We were dominant in the first half, got the goal, should have got the second and all we had to do was maintain our tempo.
"I don't lose my rag often but that was not us in the second half. We can't be that. We can't accept that.
"That's ruined the weekend and days beyond that. If it doesn't hurt, you shouldn't be in the camp."
Bitesize highlights:
Cardiff City boss Steve Morison told BBC Sport Wales:
"I said we'd use the core group of the academy players and we're doing that. It was an excellent day all round.
"We put the pressure on them and should have had a couple more goals.
"It was a brilliant free-kick from Rubin [Colwill] and an unbelievable moment.
"It shows that we're not going to go through the motions. Everyone probably thought we'd drop our level because I've signed a new contract and everyone thinks we're safe. It puts that to bed."