Mick McCarthy: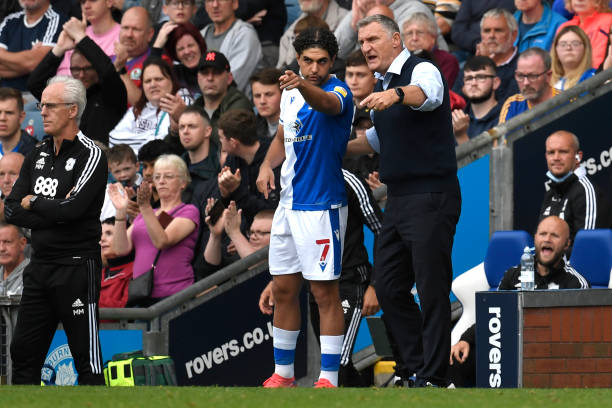 "In the first 20-25 minutes we had the best chances. The goal was offside, but that does happen in the game. What we can't do is capitulate like we did from that disappointment to the second goal.
"You've got to stick in it, make sure you don't concede again and we didn't. Then by half-time, the game had almost run away from us.
"I changed it at half-time – I had to do something and I thought we got a response. Unfortunately, in doing that you go gung ho, leave yourselves wide open and we got caught."
Tony Mowbray: "The starting point is his work rate. Strikers obviously always get the glory of scoring goals but he's a kid who works his socks off for this team, up and down, up and down. He's not playing down the middle, he's not the Adam Armstrong centre-forward who is there to finish things off. He's working extraordinarily hard tracking full backs - or wing-backs as it was today. So the physical output has been amazing really.
"The fact that he's developing his finishing technique…I saw somewhere this week, he was talking about how hard he works coming in off that left on his right foot and trying to bend balls in the far corner or reverse them back into the near post. I'm just delighted he's getting the rewards for all the hard work he does, as they all do to be honest. The training sessions are less group training sessions and more individual and the team are seeing the benefit of that."