Whatever happens Morison has made his mark 'I've loved it. It's been a great experience.' It may continue.........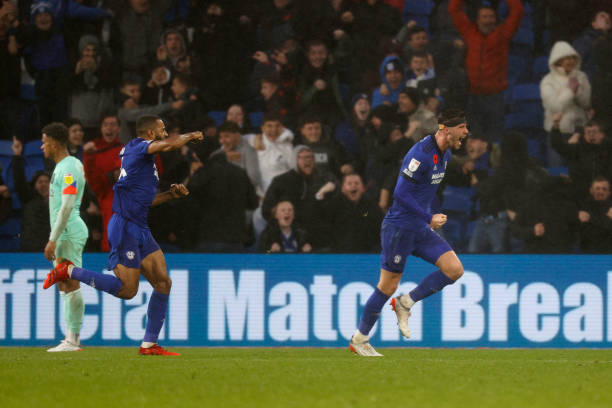 What the managers said...
Cardiff caretaker Steve Morison: "We'll just have to watch this space. Ultimately, you're only as good as your last game. I've loved it. It's been a great experience. It's a job I've thoroughly enjoyed doing over the past few weeks."
"It's fantastic. Everyone needed it. The whole place needed it, the boys in that dressing room more than anyone. It will get the fans right back behind us again. The players were excellent. Take that goal out of it, which was a horrendous goal to give away, and I thought we dominated."
Huddersfield's Carlos Corberan: "We dropped too deep at the end. To lose with the last action of the game is difficult to accept. In football you have to kill the result. We had the opportunities but we couldn't score the second goal.
"It's a painful moment for us. We are frustrated but we have the character to react and get the results that we want."