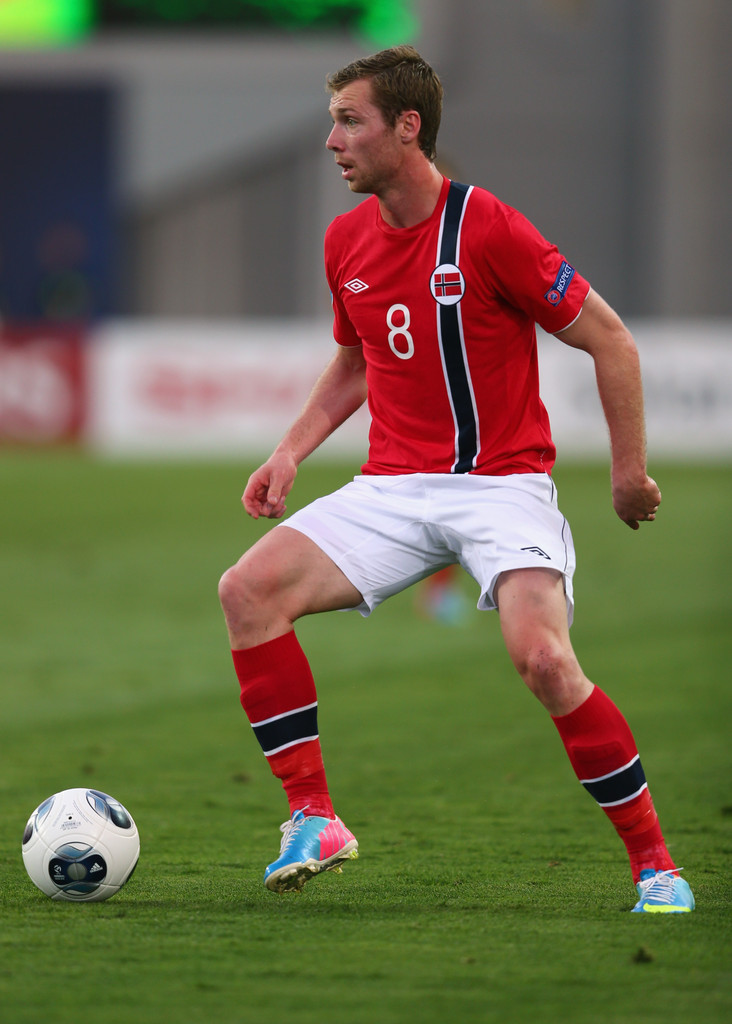 Celtic FC have confirmed today that Jo Inge Berget has left the Scottish side to return to Cardiff City,
Berget went on loan last summer for a six month move to Glasgow.
He made eight appearances for the Scottish champions, scoring twice, with both goals coming in a 6-1 victory over Dundee United in August. He last featured in the UEFA Europa League win over Dinamo Zagreb on October 2nd.
Celtic said:
'Everyone at the club would like to thank Jo for all his efforts in Paradise and wish him well in the future.'
What the future holds for him at Cardiff is up for debate. Berget's other Norwegian mates have already left South Wales. It wouldn't surprise me me if he's not far behind them.