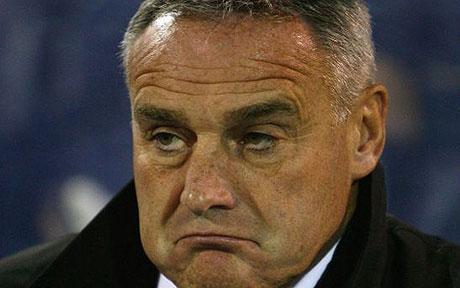 "I've got a problem with them that will come to light eventually," Jones said.

When asked to elaborate on what that problem is, Jones would only say: "It doesn't need to be out there in the public domain at this moment in time.

"But I don't hold bitterness towards anybody.

"I have no animosity towards the club whatsoever and I hope they achieve what they're trying to achieve," Jones continued.

"But tomorrow I'm going there to do battle and try to take three points away from them."

??

I guess it's financial. Something to do with his rolling contract maybe?
Cardiff City v Sheffield Wednesday
Sunday 3:00pm.