Cardiff City have signed Welsh international midfielder Jonny Williams. The 27 year old becomes Mick McCarthy's first signing and it's a familiar bond. Williams played for McCarthy at Ipswich.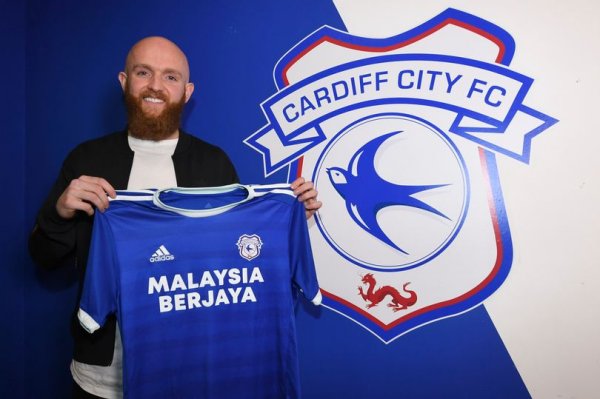 "I think it is one of the best deals of the transfer window. Especially late on, we've managed to get Jonny Williams in," McCarthy said.
"I worked with him at Ipswich. He was fabulous. He brings a smile to the place. He's very, very talented. And he's Welsh, of course.
"He's delighted to be here. If he can play to his ability, then he'll rip it up."
It's a permanent signing throught to be until the end of the season (ironic wording) with an option to extend
Williams said: "I'm delighted. I'm really looking forward to working with the Gaffer and TC again.
"They're great. I think I played the best football of my career under them at Ipswich. They gave me the belief and freedom to express myself.
"I'm going to give it my best. Hopefully I can score some goals and assist. The main aim is that we win games.
"That's what I've come here to do. To win as many games as I can in a Cardiff City shirt. I can't wait to get started."