Cardiff City Supporters Trust have published pictures of the Fred Keenor statue as it's being built.
The design is in an advanced stage as you can see.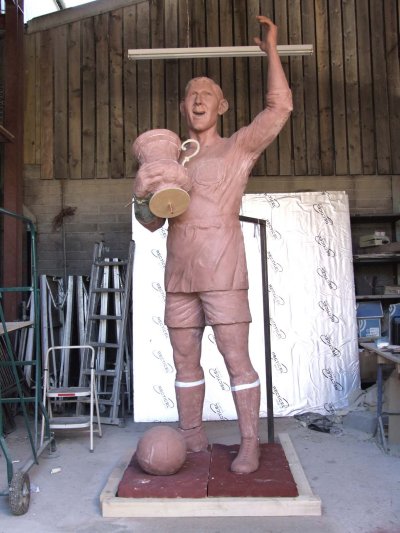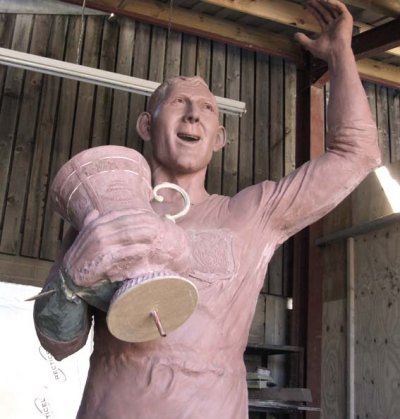 http://www.ccfctrust.org/?p=2282
These are two photographs taken recently by artist Roger Andrews of Llantwit Major. The statue is life-size and a half and will be erected on a 5ft plinth at the Cardiff City Stadium.