Statement from Cardiff City FC
Having taken into account supporter feedback following Kevin's recent visit to Cardiff City Stadium, it has been decided that the Kevin McNaughton Benefit Match will now take place on Sunday, 26th March 2017 and not Thursday, 23rd March as originally intended.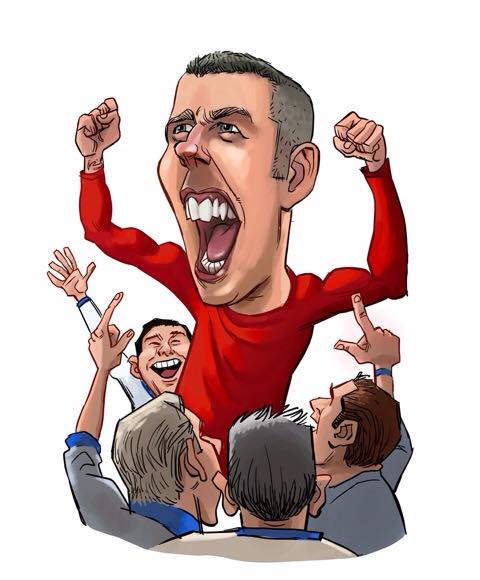 Following consultation between the Club, supporters and Kevin's Benefit Game committee, a decision has been made to move the game so as to allow those travelling to Ireland to watch Wales in their World Cup qualifier on Friday, 24th March will have sufficient time to return home to pay tribute to Kevin having enjoyed their stay in Dublin to the full.

It has been confirmed by Kevin's committee that the game will kick-off at 3pm and will be played between two McNaughton XIs – featuring Bluebirds past and present, some of whom will be returning to Cardiff City Stadium for the very first time since leaving us.